The Reactory Summit Presenter Bios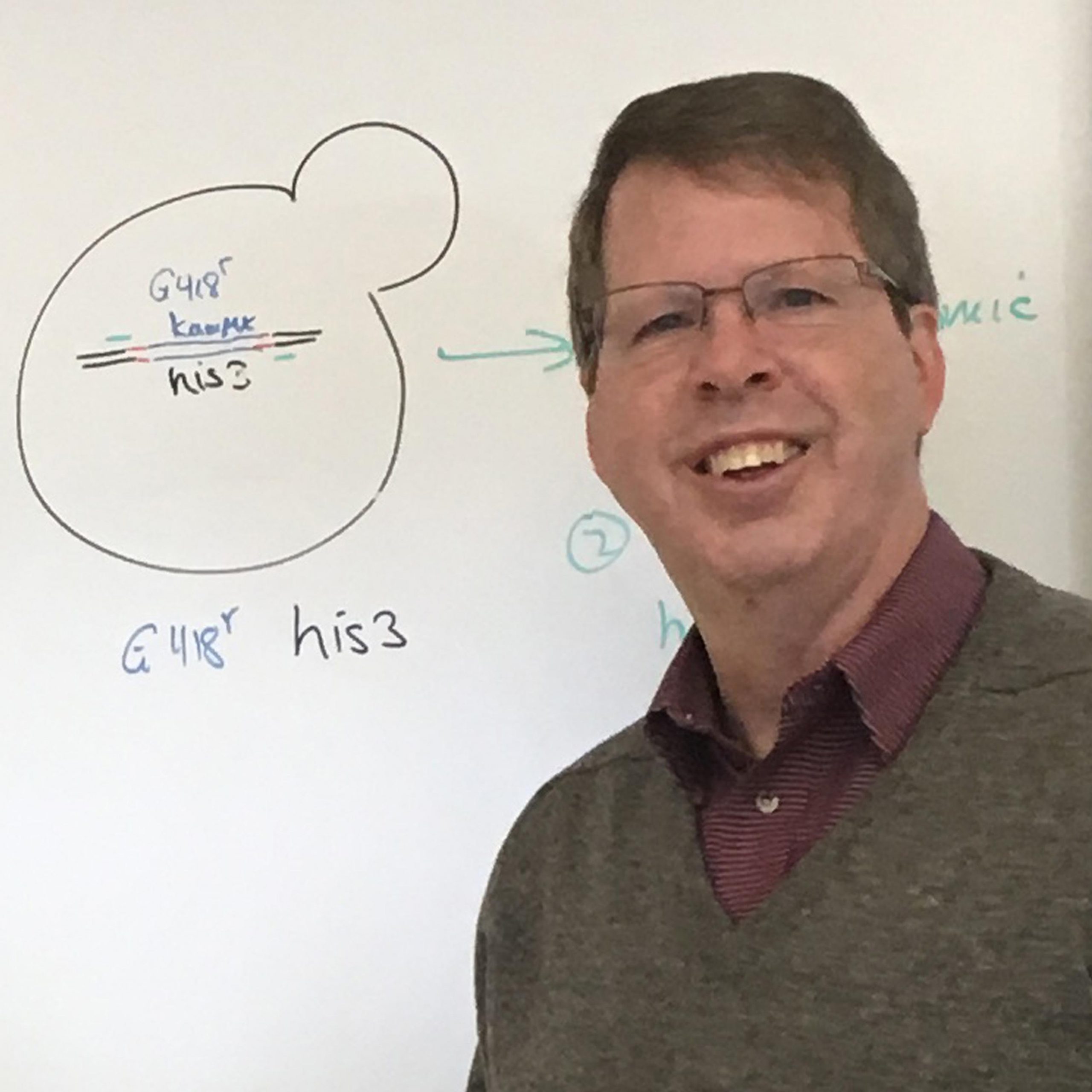 Dr. Ben Benton
Ben Benton is currently the Interim Dean of Math and Science and Professor of Biology at Quinsigamond Community College in Worcester. Until recently, Ben also served as the Biotechnology Program Coordinator at QCC. As dean and coordinator, Ben works closely with MassBioEd, Massachusetts Biomedical Initiatives, and other Massachusetts community colleges to improve biotechnology curriculum to match the skill sets needed by local biotechnology companies as well as working with the Massachusetts Department of Higher Education to develop transfer pathways for biology majors between community colleges and public four-year institutions. Additionally, he serves on the advisory board of Worcester Technical High School and has developed articulation agreements between local high schools and the QCC biotechnology program.
Prior to his appointment at QCC, Ben spent over a decade at several small biotechnology companies in the New York and Boston areas directing programs in target validation and drug discovery in the fields of inflammation, diabetes, and cancer. He received his Ph.D. in Tumor Cell Biology from Northwestern University and did his postdoctoral studies at Osaka University and Rockefeller University on the genetics of cell cycle regulation.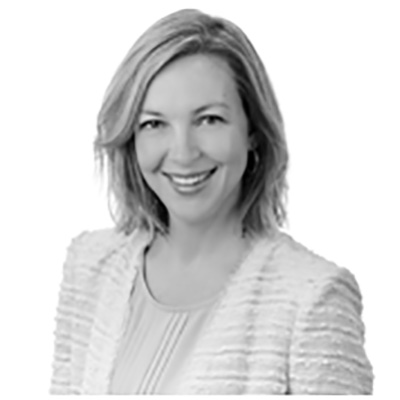 Julia Georgules
Julia Georgules is a Senior Vice President and the Director of Research for JLL's New England region, based in Boston, Massachusetts. In her role, she is responsible for the development and implementation of best-in-class research programs that serve to advise the real estate strategies of JLL's investor and occupier clients.
In addition to her responsibilities in Boston, Julia also oversees JLL's research programs across the East Coast and Canada, working with markets in this region to deliver industry-leading research and insights.
Julia also co-leads JLL's Technology Research Group, which authors national research publications focused on the technology industry and both its impact and opportunity within real estate markets in the United States.
A California native, Julia began her career with The Staubach Company in San Francisco in 2006. In 2008 The Staubach Company was acquired by JLL, at which time Julia moved to the research team, covering the San Francisco office market. Over the years her role grew and expanded to include management of the Northern California research program and co-leadership of JLL's Technology Research Practice for the United States.
In 2014, Julia was promoted to Vice President and took on the role of Director of U.S. Office Research. During that time she was responsible for the national analysis and reporting of office market fundamentals and trends across the 50 U.S. office markets tracked by JLL as well as the study of office market dynamics impacting both investors and corporate occupiers.
In 2016, Julia relocated to Boston and assumed a new role as Director of Research responsible for overseeing the development and implementation of research programs in the Americas, later assuming her current role in Boston and within the East Coast and Canada.
Julia holds an MBA with a concentration in Global Strategic Management from Dominican University of California and a bachelor of arts in International Business from San Diego State University.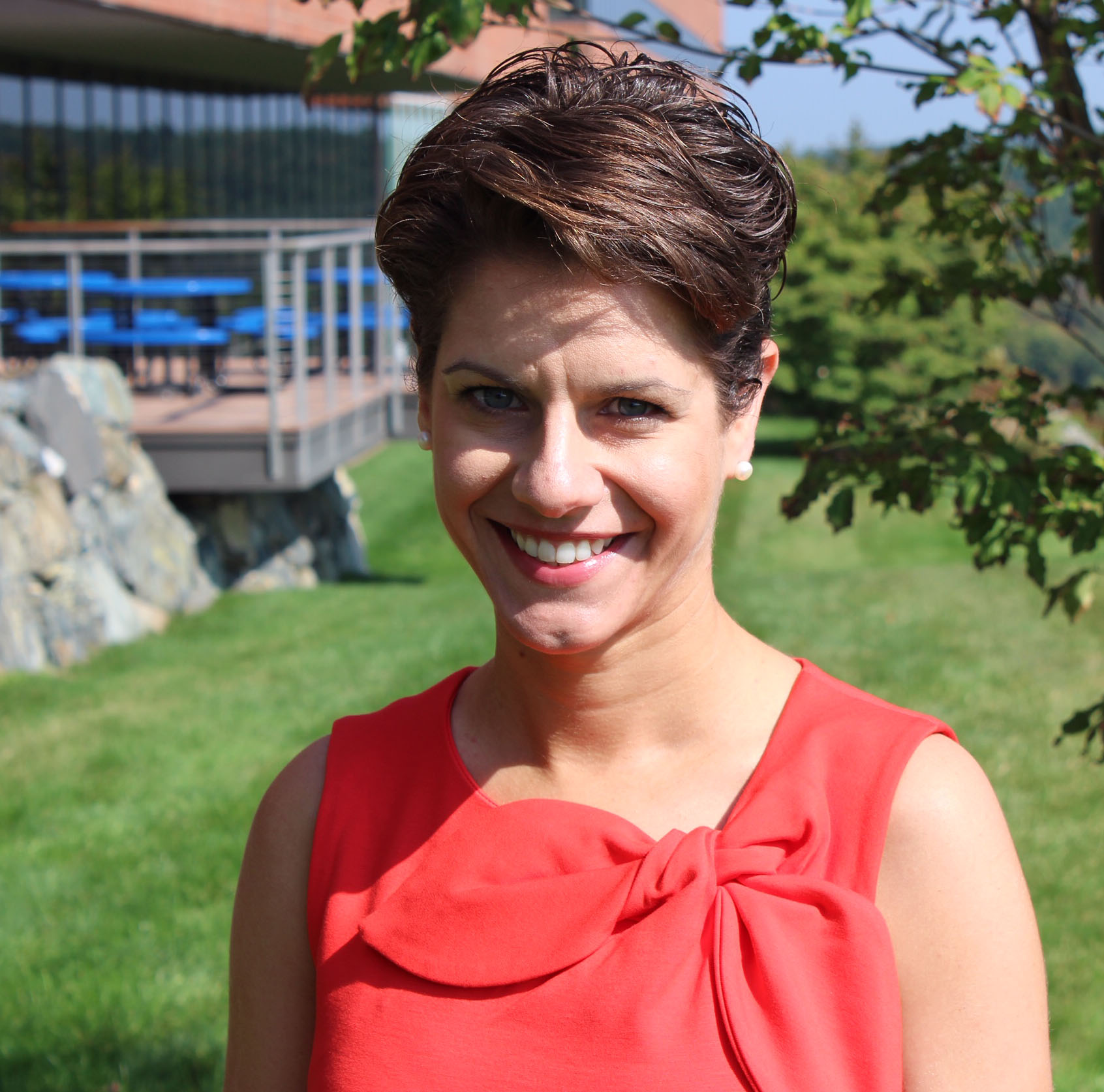 Dr. Jennifer Griffin
A scientist by training, Jennifer's career has focused on realizing the value and impact of scientific advances. She has worked in private, public, and academic sectors to drive therapeutic, diagnostic, and medical device innovations. In her current role at the MLSC, she develops and executes the state's investment strategy for strengthening the life sciences industry and ecosystem in the Commonwealth of Massachusetts. This includes direct investments into early stage companies, infrastructure investments, and catalyzing partnerships between companies and research intuitions. Prior to joining the MLSC, Jennifer worked in strategy consulting for the industry advising on a variety of matters including R&D prioritization, partnering and M&A strategy, life cycle management, and liquidity planning for venture-backed companies. She began her career in technology licensing at MIT's Technology Licensing Office where she worked alongside faculty, researchers, investors, and entrepreneurs to commercialize early-stage life science technologies. Jennifer is a proud Massachusetts native having received degrees from both UMass Amherst (BS, Microbiology) and UMass Medical School (Ph.D., Biomedical Sciences).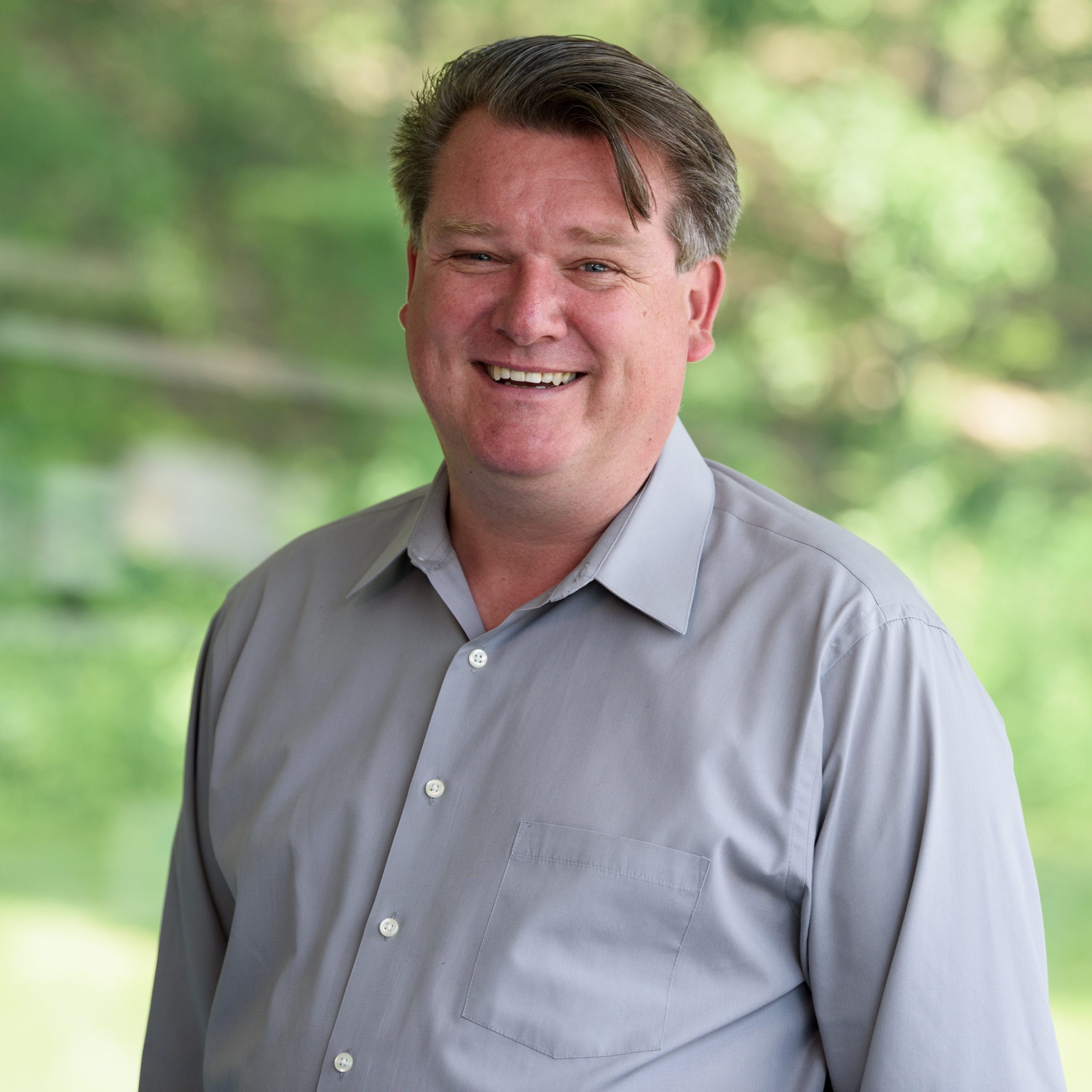 Dr. Knut Niss
Dr. Niss has served as Chief Technology Officer since March 2018. Dr. Niss joined Mustang in March 2017 as Vice President of Operations, where he initiated and oversees the establishment of Mustang's cell therapy manufacturing facility. Prior to Mustang, Dr. Niss was Cell Therapy Asset Leader at Biogen, where he oversaw CMC-related activities for gene-edited hematopoietic stem cell and lentiviral gene therapy programs for sickle cell disease and hemophilia, respectively. Earlier in his career, Dr. Niss was Senior Technical Project Leader at Novartis' cell therapy manufacturing facility in Morris Plains, New Jersey, where he directed the transfer and implementation of the CTL019 process from Penn to Novartis. He also served as Senior R&D Program Manager at EMD Millipore, where he established processes for the large-scale expansion of adult and pluripotent stem cells. Dr. Niss began his career in senior research positions in Pfizer's Regenerative Medicine and Immunology groups. He holds a Ph.D. in molecular biology from Humboldt University of Berlin, and an M.S. in microbiology from the University of Göttingen in Germany. Dr. Niss completed his postdoctoral research at Boston Children's Hospital and the Dana-Farber Cancer Institute.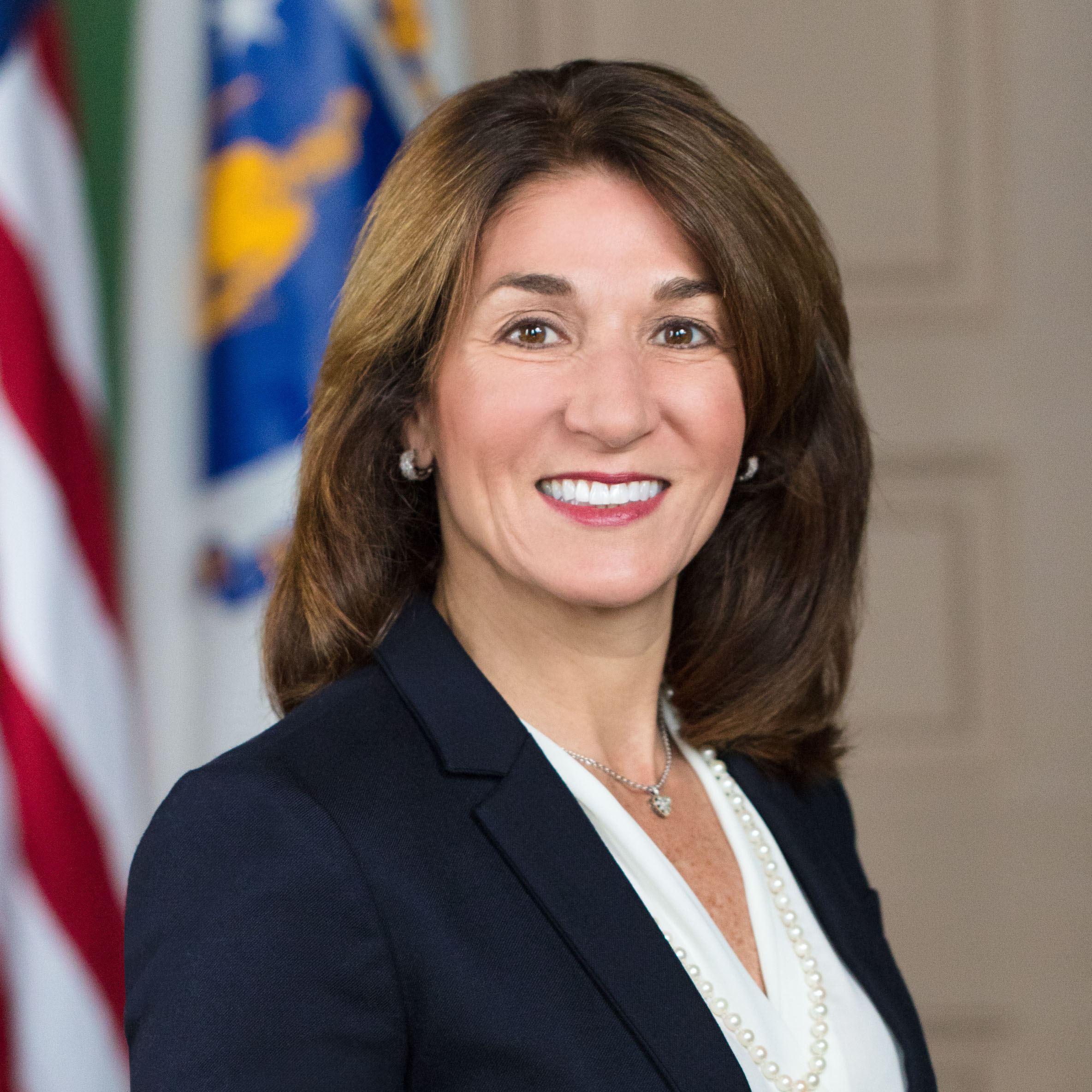 Lieutenant Governor Karyn Polito
Lieutenant Governor Karyn Polito was sworn in for a second term as the 72nd Lieutenant Governor of the Commonwealth of Massachusetts on January 3, 2019, after a first term focused on moving Massachusetts forward through bipartisan, results-driven leadership.
Since taking office with Governor Charlie Baker, Lt. Governor Karyn Polito has visited and partnered with leadership in all 351 of the Commonwealth's cities and towns, developing close relationships with mayors, town administrators, and other municipal officials and building on a fundamental belief and understanding that the Commonwealth's success is driven by the strength of its diverse expanse of people and places.
Inspired by her time as a member of her hometown Board of Selectmen, Lt. Governor Polito has used the Community Compact Cabinet to sign agreements with every city and town to partner with state government on more than 800 smarter ways to deliver services, with more than 90 joining second compacts.  Under her leadership, the Seaport Economic Council has directed more focus and support to helping coastal communities address their unique challenges and economic opportunities, including a new pilot program to support harbor dredging.
Collaborating with her STEM Advisory Council co-chairs, Lt. Governor Polito has encouraged further opportunities in Science, Technology, Engineering and Math (STEM) education to inspire more students to get involved in these important fields and better connect them to good careers. Having seen firsthand the transformational impact of these programs, Lt. Governor
Polito is committed to continuing to increase the number of young women and underrepresented minority students engaging in STEM related fields and careers.
Lt. Governor Polito recognizes the importance affordable housing, mobility, and resiliency have to the overall strength and vitality of our Commonwealth. Lt. Governor Polito has worked closely with local officials to encourage housing production through the Housing Choice Initiative, improve roadways, sidewalks, bicycle lanes, pathways, and intersections through the Complete Streets program, and invest in on-the-ground, proactive projects to address climate change impacts through the Municipal Vulnerability Preparedness program.
As chair of the Governor's Council to Address Sexual Assault and Domestic Violence, Lt. Governor Polito and a diverse team of professionals have brought innovative approaches to combating domestic violence, including establishing a tool kit that empowers local law enforcement and victims to identify abuse and hold offenders accountable. Lt. Governor Polito is also leading the development of the first statewide public awareness campaign in almost 20 years which is expected to launch this year.
Lt. Governor Polito began her public service in local government, serving as a member of the Shrewsbury Board of Selectmen, and in 2001 was elected state representative, representing the residents of the 11th Worcester District (Shrewsbury and Westborough) for five terms. Lt. Governor Polito is a graduate of Worcester's Holy Name Central Catholic High School, Boston College and the New England School of
Law. She is a lifelong resident of Shrewsbury where she owns and operates a commercial real estate development firm and lives with her husband, Stephan M. Rodolakis, and their two children.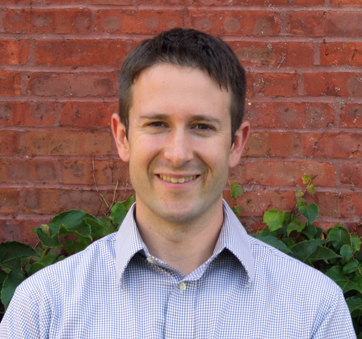 Jon Weaver
Jon is the President & CEO of Massachusetts Biomedical Initiatives (MBI), a private, non-profit economic development organization that promotes the life and health sciences across Massachusetts as an economic development advocate and early stage business incubator. As an economic development advocate, MBI has supported the development of the Worcester Biomanufacturing Park, Gateway Park, and Redstone Center. MBI operates three life and health science business incubators across the City of Worcester that provide cost-effective laboratory space, shared equipment, environmental health and safety support, and business assistance. Founded in 1985, MBI has graduated over 95 life science companies that employ over 800 in the regional economy.
Jon received his Bachelors and MBA from Assumption College. He previously served as Vice President, Real Estate at MassDevelopment and Senior Project Manager at the Worcester Business Development Corporation. Prior to assuming the role of President & CEO, Jon served as the Chief Operating Officer of MBI for three years. Jon is a current Board Member of the Worcester Regional Research Bureau and Alumni Advisor to the Worcester Student Government Association. He actively supports several other organizations and was a former member of the Planning Board and Economic Development Committee in the Town of Auburn.
While President & CEO, Jon has overseen MBI's expansion into the former Cogmedix facility at 17 Briden Street, Worcester, MA in Worcester's Gateway Park development. The 25,000 SF expansion project will double MBI's capacity to support early stage companies. Jon also oversaw the establishment of several business support and mentoring programs within MBI to help early stage entrepreneurs raise capital and continue their growth.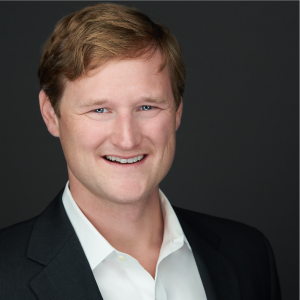 Ford Gurall
Ford Gurall has nearly 20 years of real estate development and construction experience, with specialized expertise in life science and laboratory facilities. He is the Founder and Managing Principal of GRE, an advisory and owner's representative firm that provides a comprehensive range of real estate strategy, development, design and construction planning, and project management services. He has successfully managed development work valued in excess of $750 million, including over 1 million square feet of life science spaces. Ford has been retained by multiple Fortune 500 companies as a third-party executive to assemble build-to-suit developments, mitigate underperforming project teams, and help outsource corporate real estate activities. He is an expert in end-to-end build-outs of wet and dry lab environments, manufacturing, biotech facilities, bulk medical gas, and clean room construction projects. Ford's past clients include Quest Diagnostics, Spectra Laboratories, Fresenius, Alexion, Dermpath, Eli Lilly, and Agilux with individual projects in excess of $250 million.
Participating / Lanyard Sponsor:
Conference Mobile Application Sponsor: