Accessibility & Infrastructure
According to the Boston Business Journal, the greatest demand for biopharma jobs isn't in the hub of Cambridge and Boston, where listings fell slightly in 2016. Instead, the regions that saw huge jumps were in the northern and central parts of the Commonwealth.
As the 2nd largest city in New England, Worcester is located at the crossroads of the Commonwealth, providing convenient access to Boston's western suburbs, as well as the North and South Shore areas via major transportation routes such as Interstate 290, Interstate 90/Massachusetts Turnpike, and Interstate 495. In 2004, the City of Worcester completed the construction of a highway connector between Interstate 290 and Route 146, providing expedient access to Worcester's southern suburbs and Providence, Rhode Island. The Reactory is located approximately 1 ½ miles to Interstate-290 and is located adjacent to Route 9, a major thoroughfare through the City of Worcester that connects to other major roadways in the area.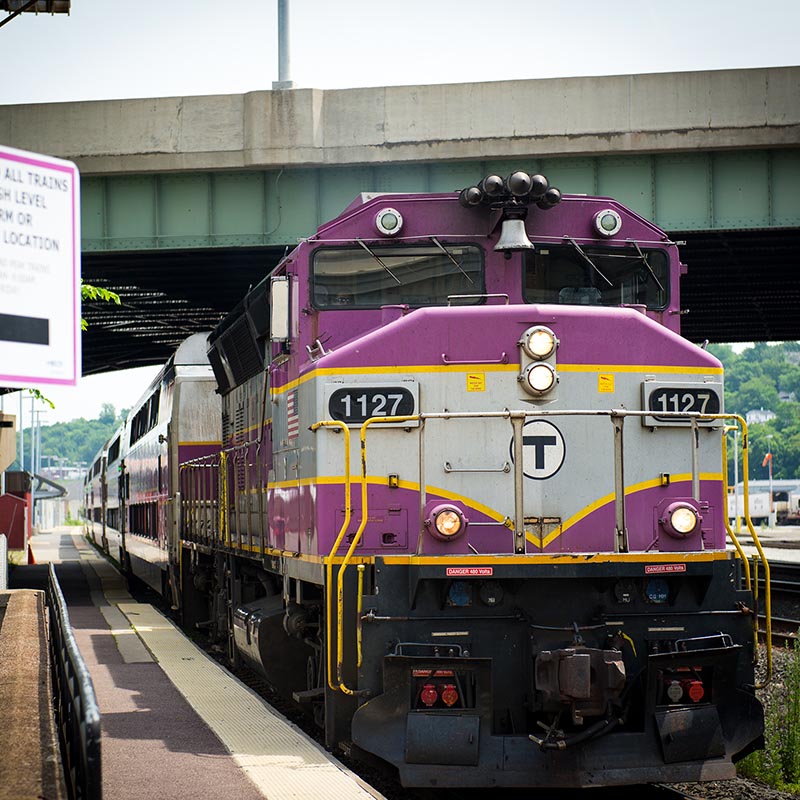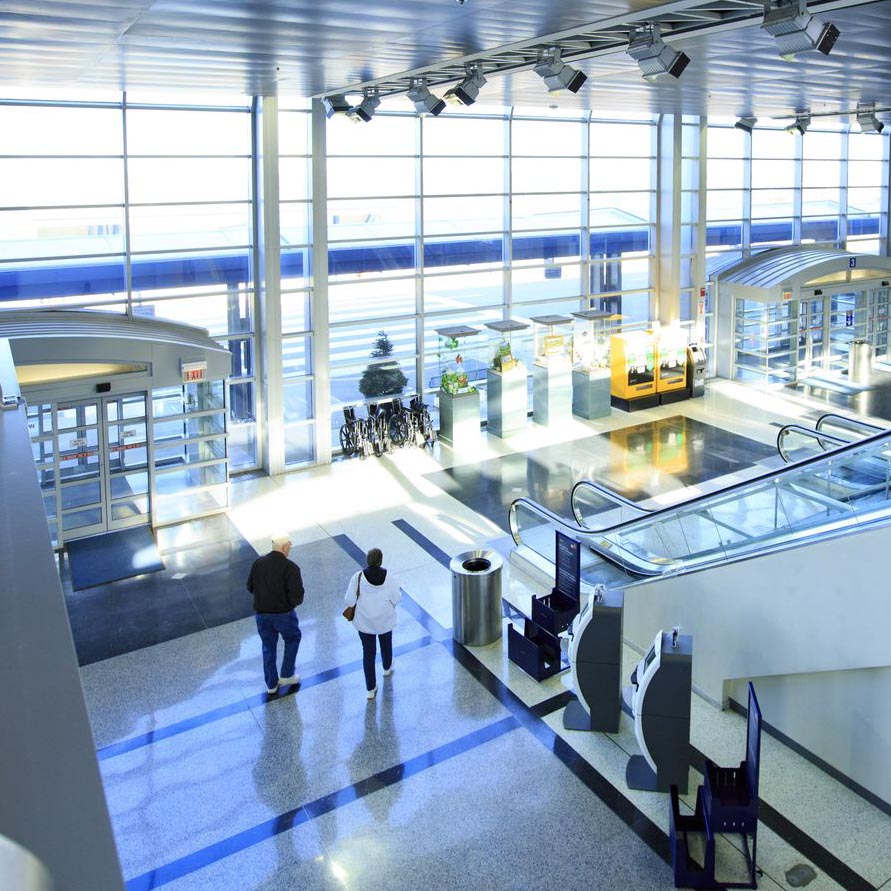 As a sustainable and "commuter friendly" community, Worcester offers a number of transportation alternatives. Worcester's Union Station Intermodal Transportation Center, located approximately 1 ½ miles from The Reactory, hosts the Massachusetts Bay Transportation Authority (MBTA) commuter rail to Boston, providing 20 round-trip commuter rail trains each day with an express train that delivers commuters from Worcester to Boston's South Station in under an hour. Union Station also provides daily Amtrak service to and from Albany, Chicago, New York City and Washington, D.C.
Worcester is in the service area of a regional airport (Worcester Regional Airport), as well as multiple national and international airports, including Logan International Airport (Boston), TF Green International Airport (Providence, RI), and Bradley International Airport (Hartford, CT). Locally, Worcester Regional Airport is home to daily commercial service to Florida, New York City, Detroit, and Philadelphia through JetBlue, Delta and American Airlines.
The Port of Worcester and the CSX Intermodal Rail Yard provide another unique advantage for companies locating within The Reactory, providing greater access to freight transport, allowing companies to easily obtain equipment and component supplies that are specific to the industry.
Providence, RI40 miles40 minutesHartford, CT60 miles1 hourManchester, NH72 miles1 ½ hoursNew York City, NY180 miles3 hours
| City | Distance | Drive Time |
| --- | --- | --- |
| Boston, MA | 40 miles | 50 minutes |
| Rail Station | Distance |
| --- | --- |
| Passenger Rail (Union Station) | 1.5 miles |
| Freight Rail (Port of Worcester) | 2.5 miles |
| Airport | Distance |
| --- | --- |
| Worcester Regional Airport | 6 miles |
| Logan International Airport (Boston, MA) | 43 miles |
| Providence TF Green Airport (Providence, RI) | 50 miles |
| Bradley International Airport (Hartford, CT) | 73 miles |
| Manchester Regional Airport (Manchester, NH) | 69 miles |