Amenities
Centered in the Heart of the Commonwealth, Worcester combines the warmth of a small town with the vibrancy of a thriving metropolis. As a city that has seen a tremendous economic resurgence within the past ten years, Worcester has repositioned itself to accommodate the needs of a dynamic economy. While maintaining its accessibility and affordability to the local market, Worcester has proven its ingenuity to adapt to a competitive and innovative marketplace, attracting new industry and providing access to an abundance of the essentials and amenities that many often seek.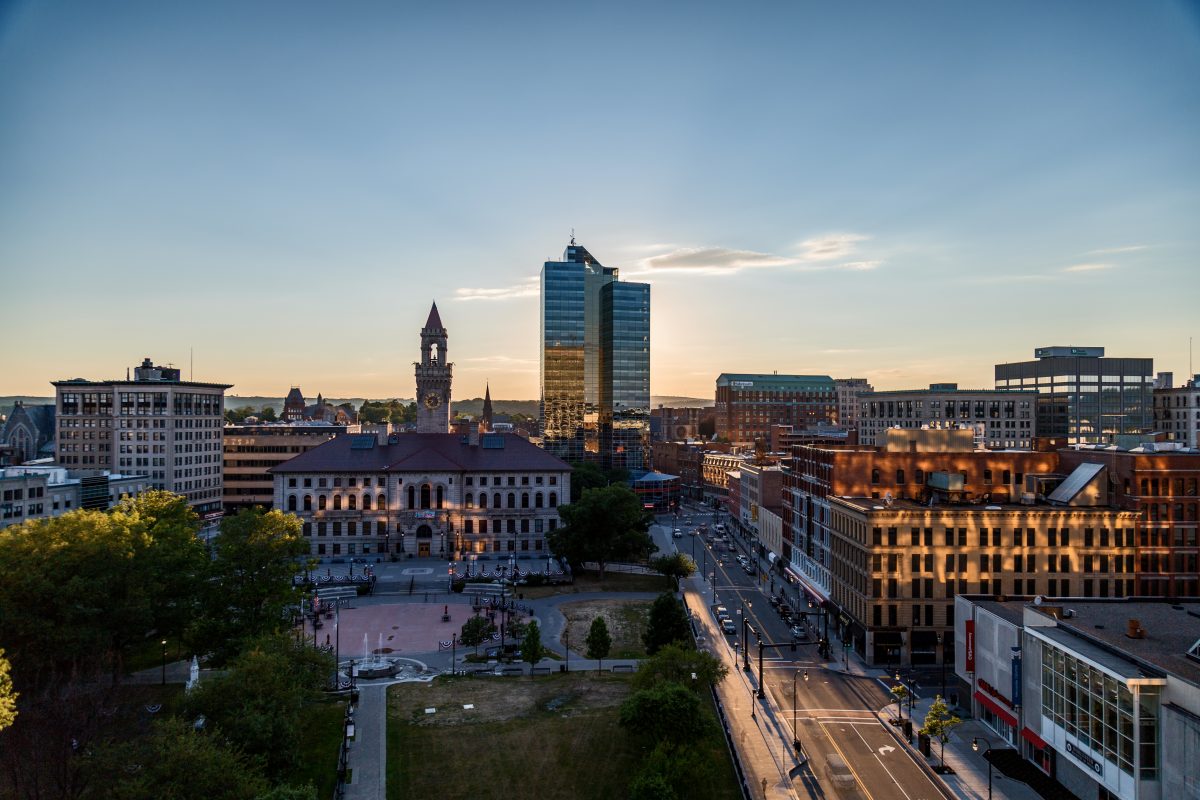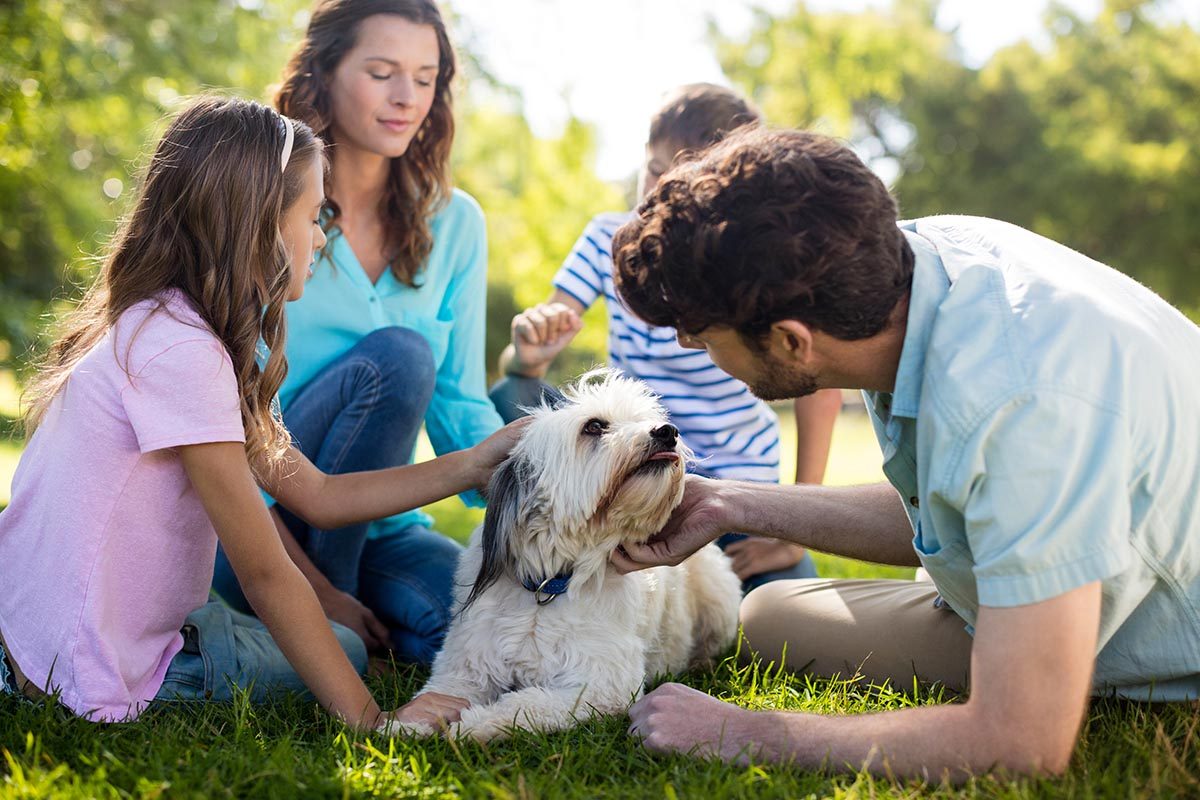 From a quality of life perspective, the cost of living in Worcester County is 22% less than the Metro Boston region. In Worcester, average rent for an apartment is $1,315 while the median price for a single-family home is $239,900. According to a study done by U.S. News, Worcester's "value index" is higher than that of Boston and Springfield – the dollar can get you further here.
The average commute time for someone living in Worcester is 20 minutes. With the time that is saved on a commute, it allows for more time at home with your family in the morning, or networking with colleagues. This also proves the point that one doesn't necessarily have to travel all the way to Boston anymore to work. Worcester County is home to many industry leading companies that allow people to work closer to home.
With its perfect blend of arts, entertainment and nightlife, a thriving restaurant scene, an emerging craft brewing locale, and its ever-popular performing arts offerings – Worcester has a bit of something for everyone. Voted by Parenting magazine in 2014 as one of the Top 10 City for Families in 2014, Worcester's family-friendly atmosphere is marked by the Worcester Bravehearts, a Futures League baseball team, the Worcester Railers East Coast Hockey League (ECHL), and the soon to be home of the new Worcester Red Sox, the AAA-affiliate of the Boston Red Sox in 2021. In addition to these sports offerings, Worcester's local shops, museums, and festivals, and other events provide excitement for residents and visitors throughout the year.
Some examples:
PowWOW Worcester
Jazz at Sunset
The Hanover Theatre
Breweries
Worcester Railers