Welcome to The Reactory:
Dynamic, Scalable Biomanufacturing Less Than An Hour From Kendall Square.
Introducing The Reactory: A Unique Site Specifically Designed To Provide Local Access To Custom-Run And Flexible Biomanufacturing.
As a city with a thriving biotech culture, Worcester's The Reactory is the ideal place for facilities that specialize in post-R&D scale-up and limited or custom production runs.
With its close proximity to Boston, The Reactory allows R&D teams to monitor and adjust processes in real time in a way that is not possible with more distant facilities. Learn More.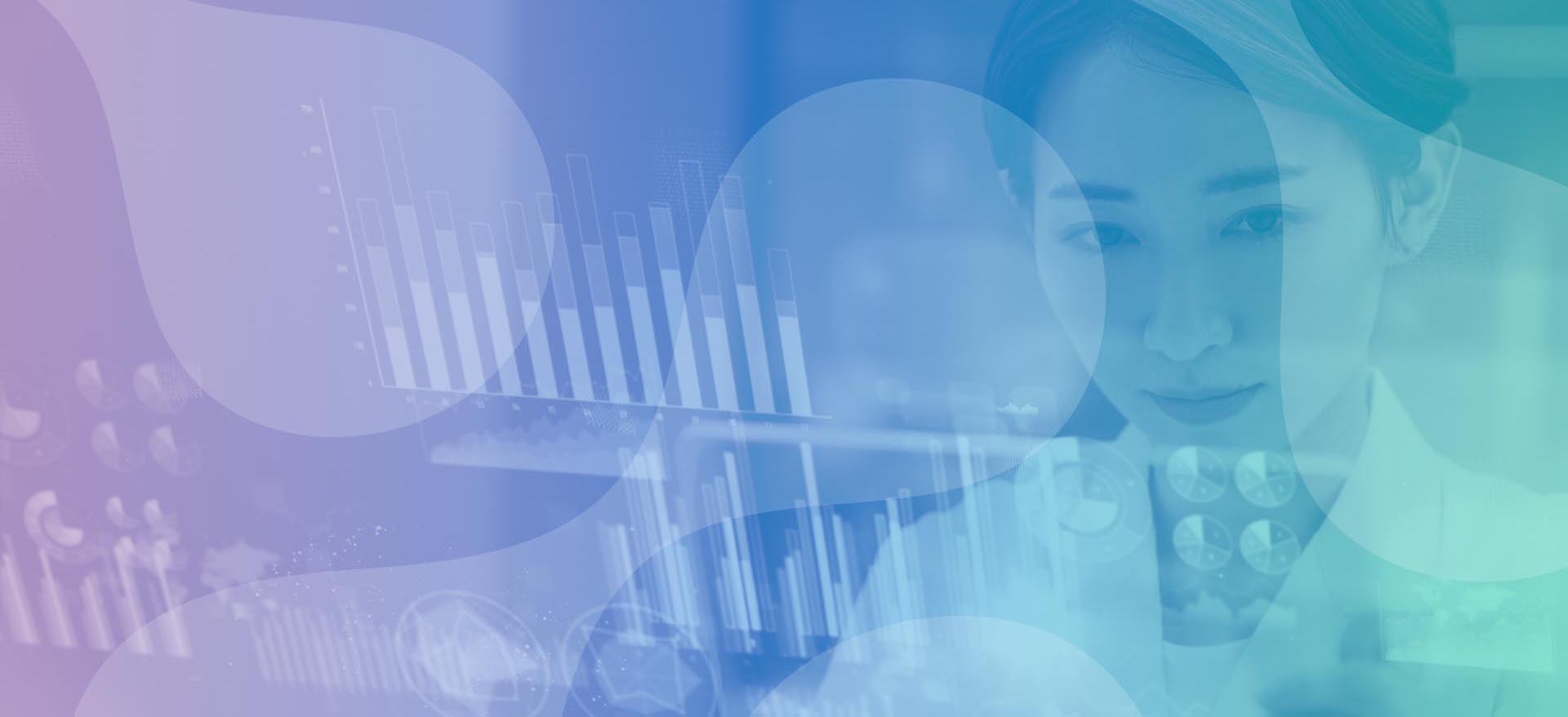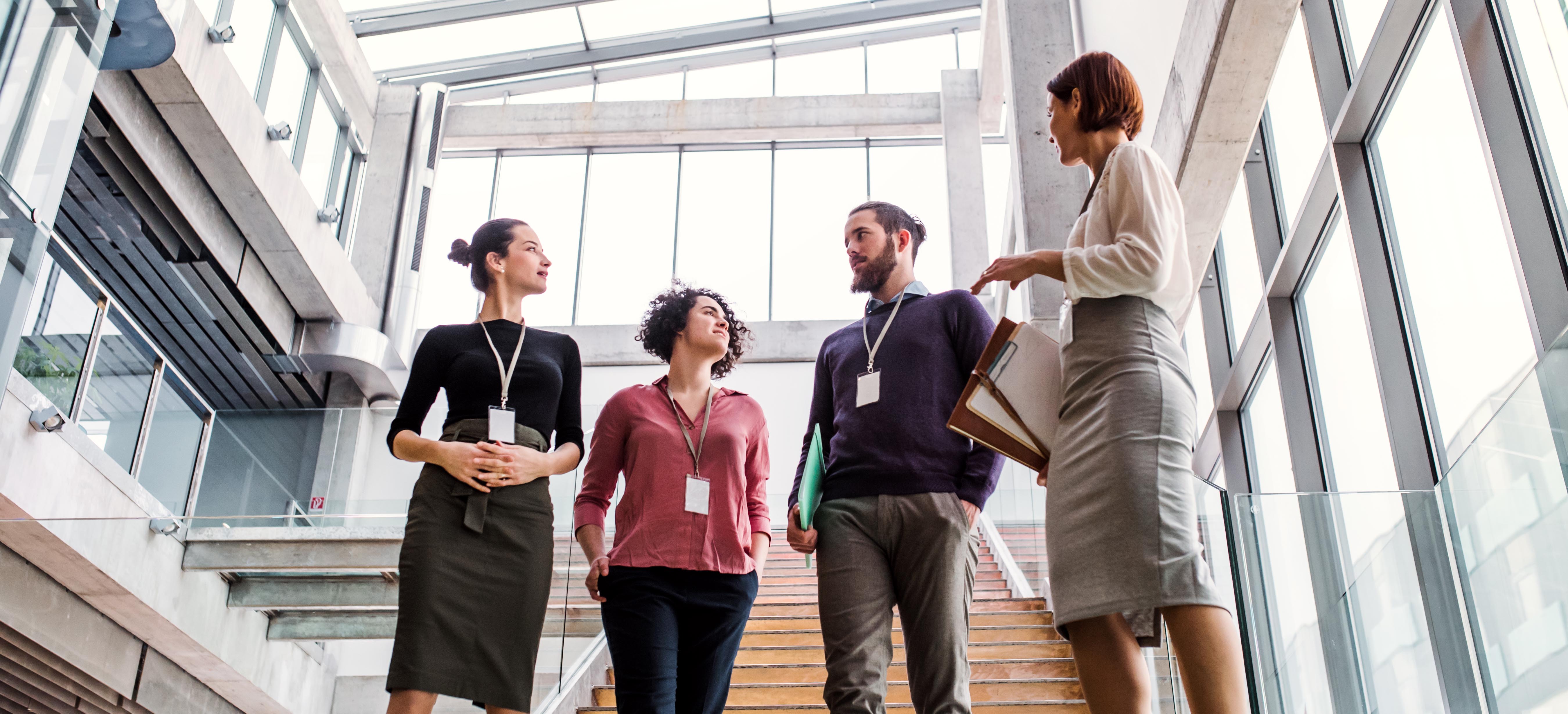 Biomanufacturing Conference To Be Held In Worcester April 6, 2022
More than 150 professionals from the life sciences industry will soon be gathering for The Reactory Summit 2022, a one-day biomanufacturing conference to be held at the Beechwood Hotel in Worcester on Wednesday, April 6, 2022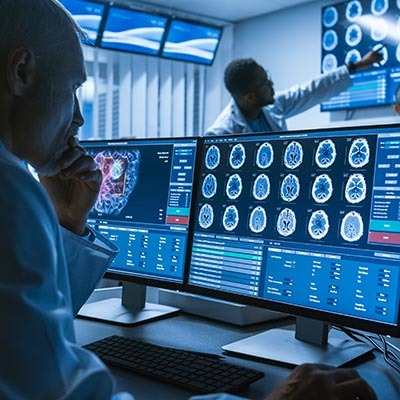 Thriving Ecosystem Of Biotechnology and Innovation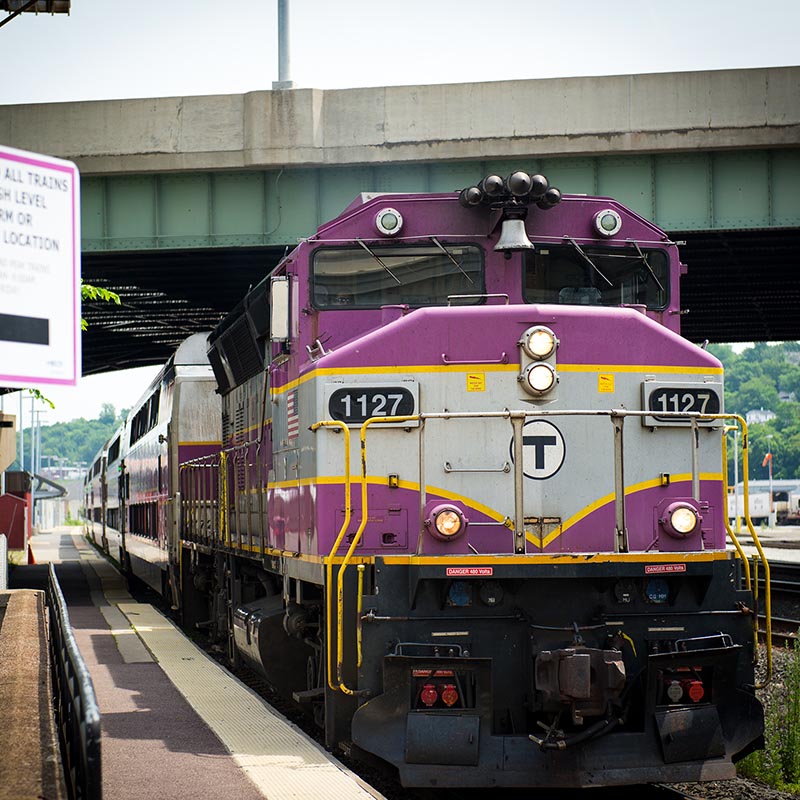 Accessibility & Infrastructure Of New England's 2nd Largest City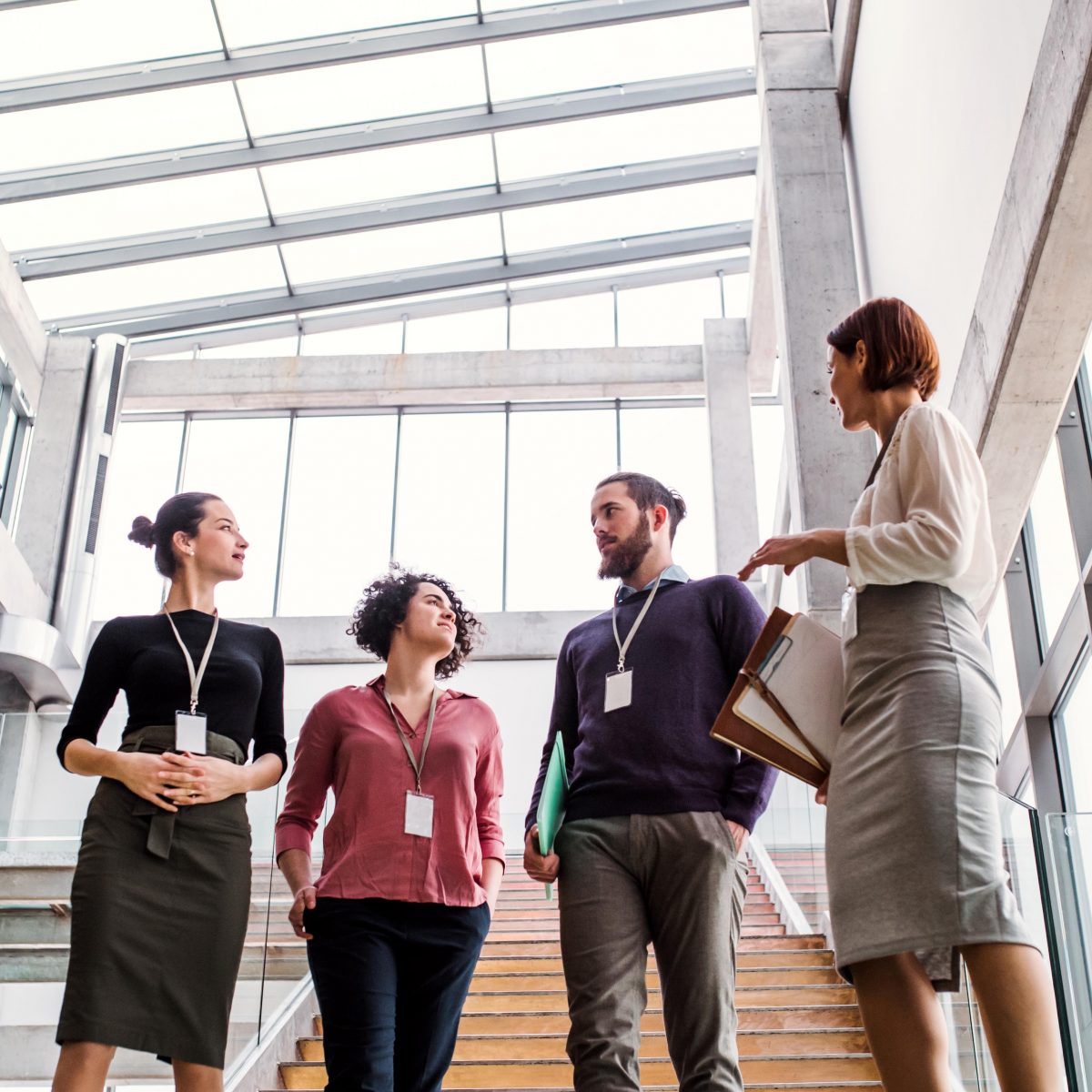 A Diverse, Highly Skilled Workforce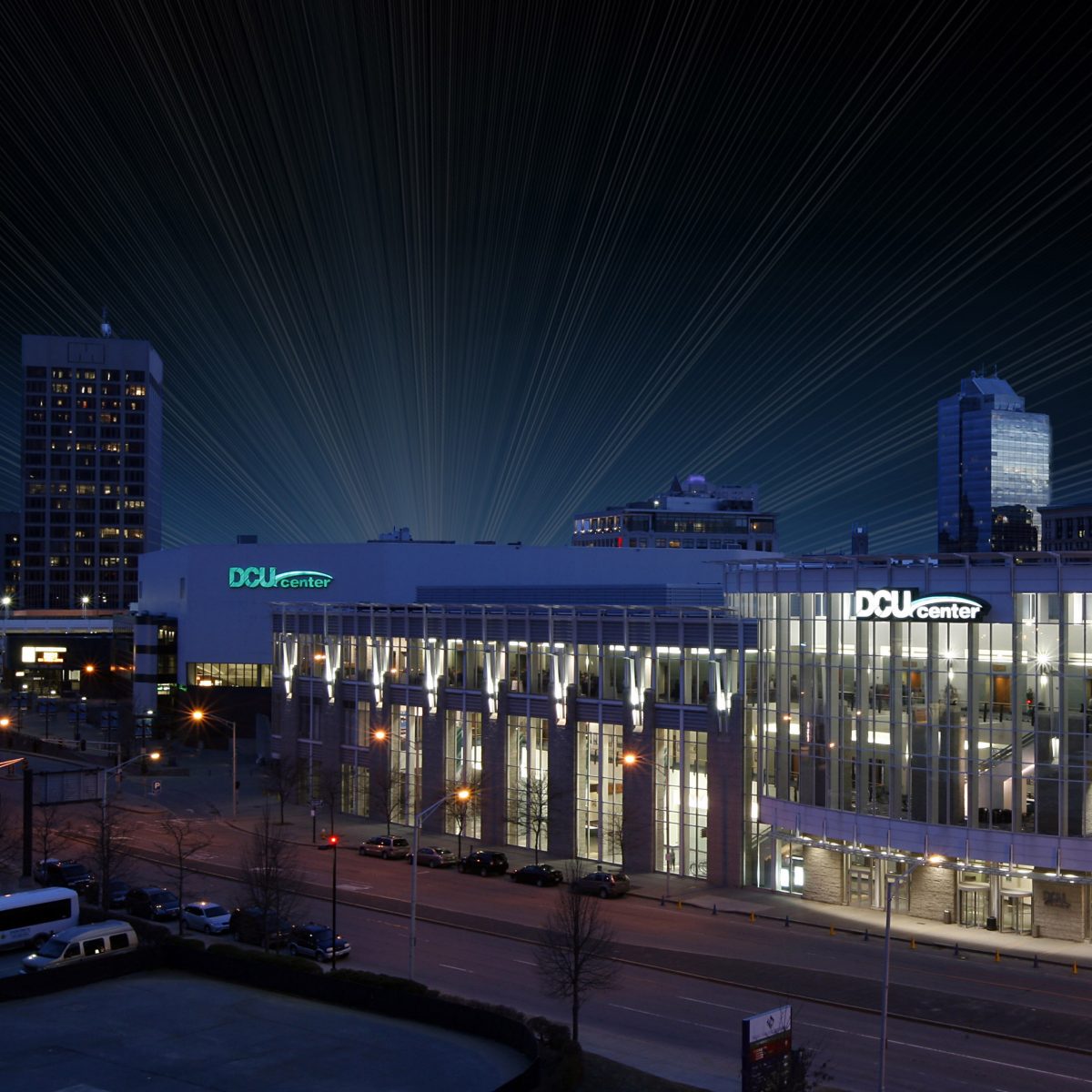 Low Cost of Doing Business.
High Quality of Life.