Welcome to The Reactory:
Dynamic, Scalable Biomanufacturing Less Than An Hour From Kendall Square.
Introducing The Reactory: A Unique Site Specifically Designed To Provide Local Access To Custom-Run And Flexible Biomanufacturing.
As a city with a thriving biotech culture, Worcester's The Reactory is the ideal place for facilities that specialize in post-R&D scale-up and limited or custom production runs.
With its close proximity to Boston, The Reactory allows R&D teams to monitor and adjust processes in real time in a way that is not possible with more distant facilities. Learn More.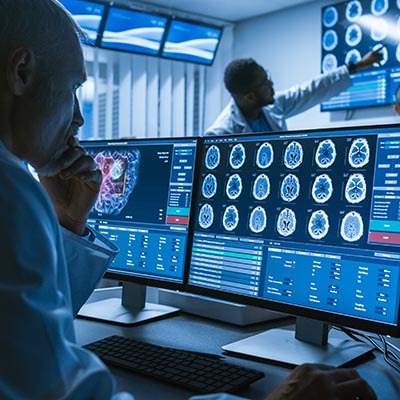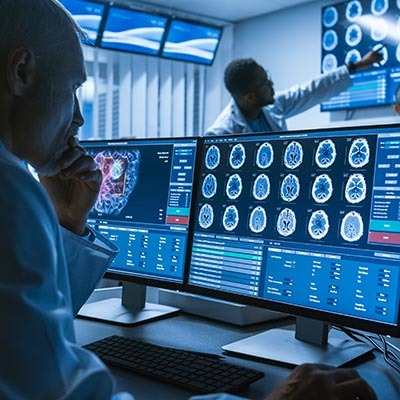 Thriving Ecosystem Of Biotechnology and Innovation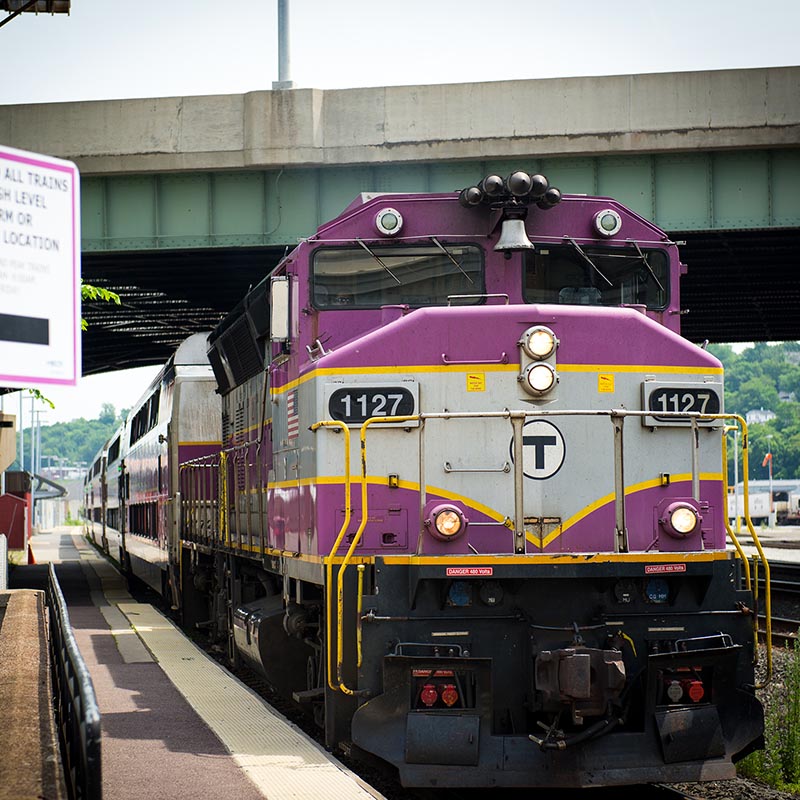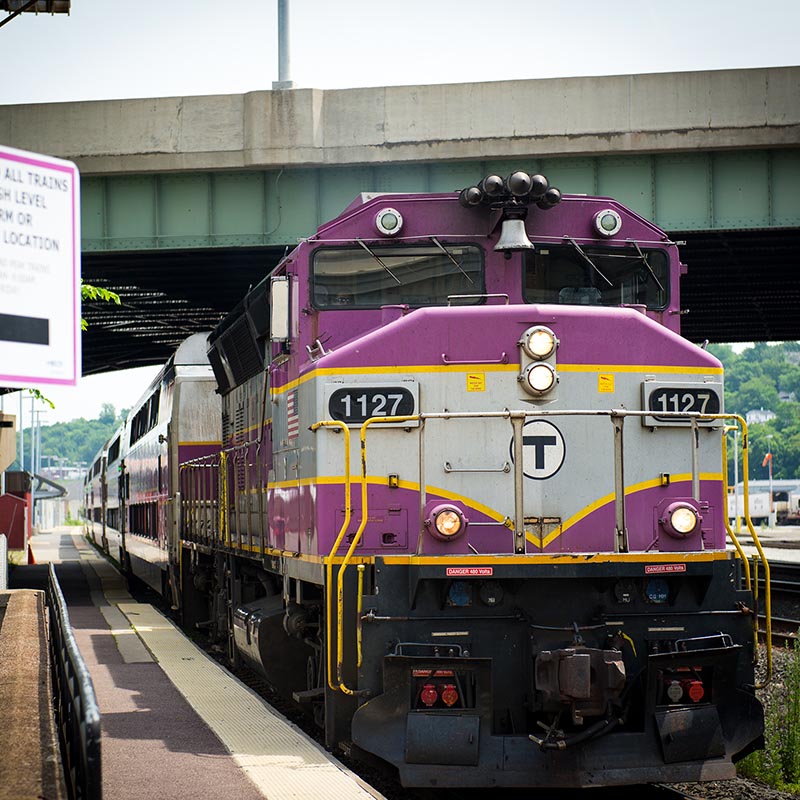 Accessibility & Infrastructure Of New England's 2nd Largest City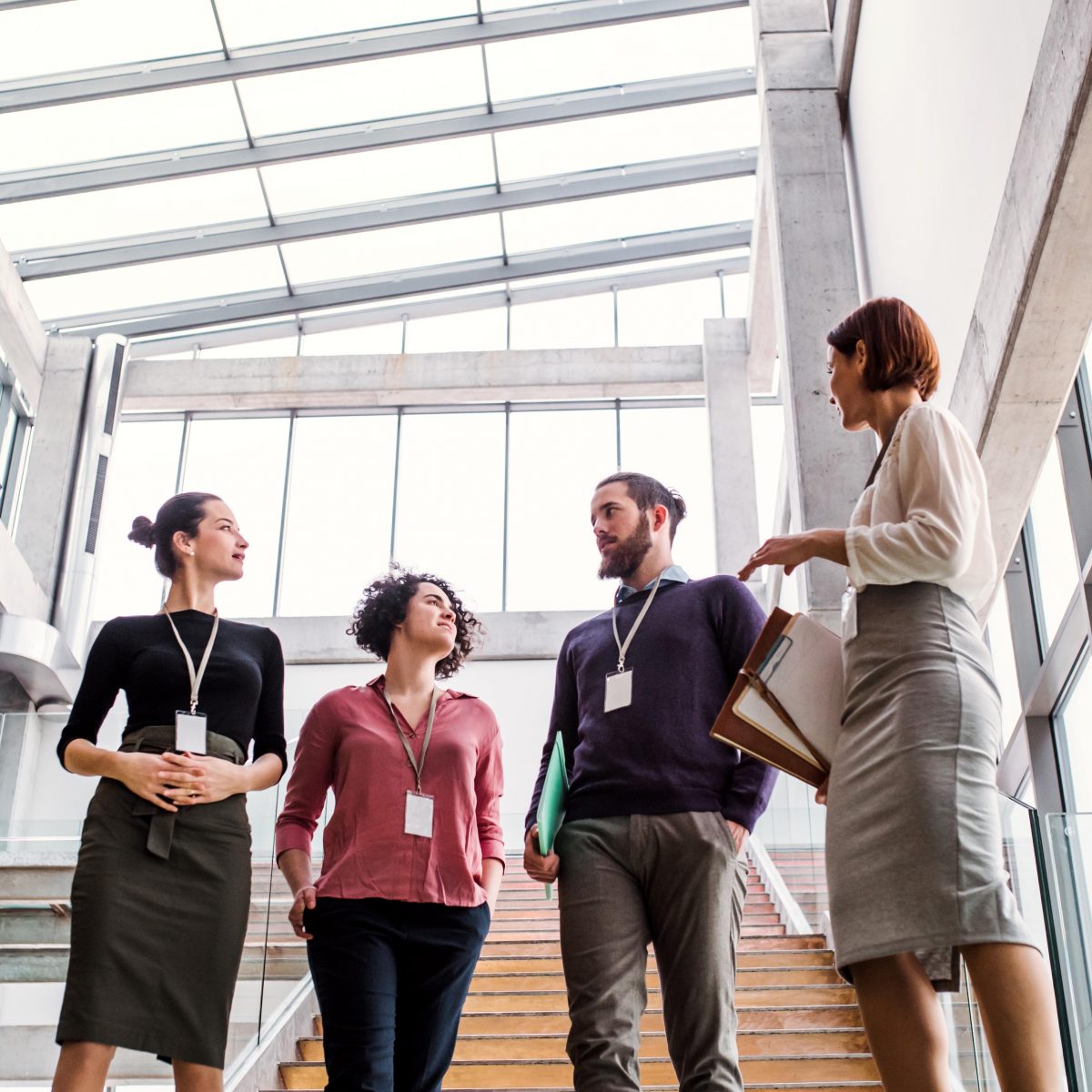 A Diverse, Highly Skilled Workforce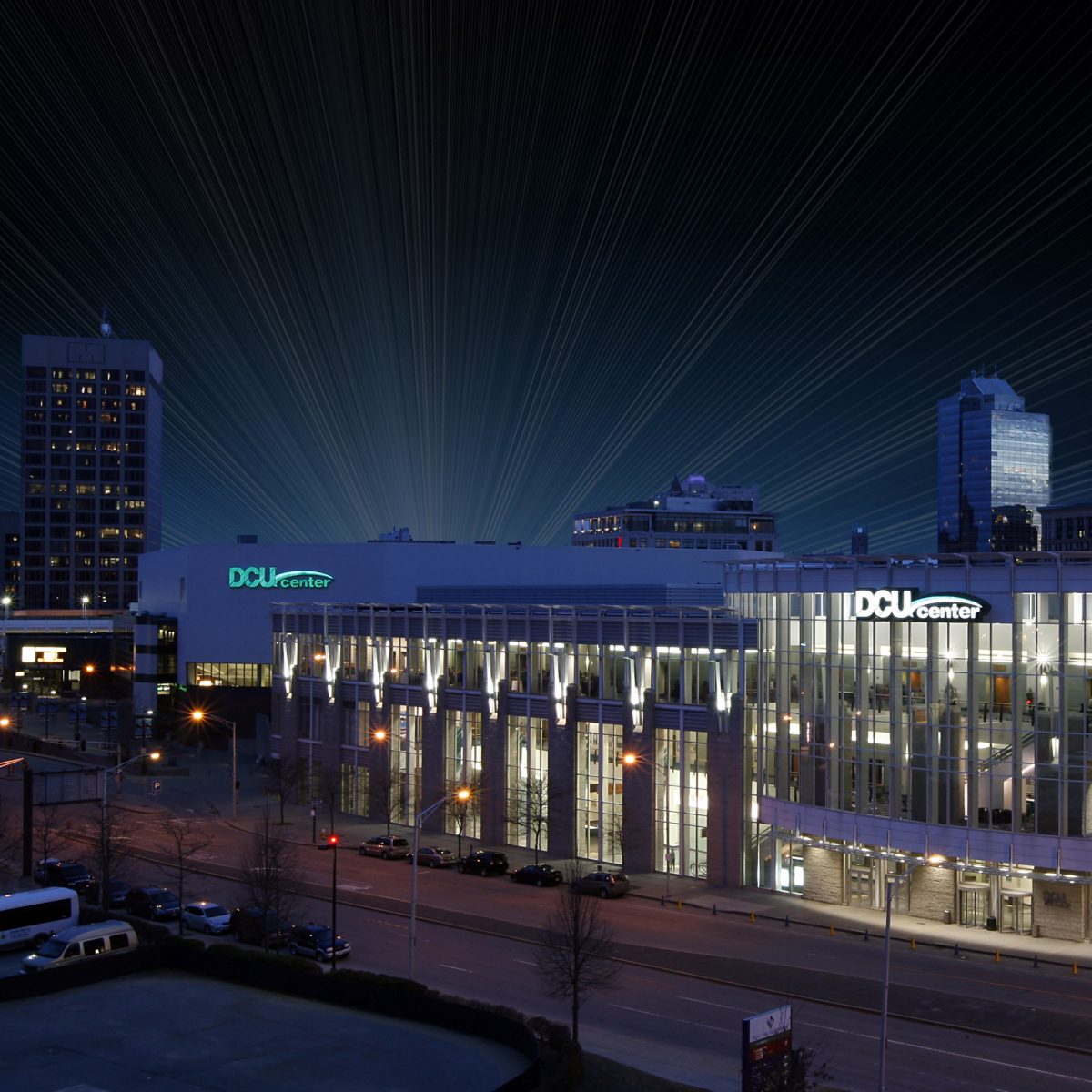 Low Cost of Doing Business.
High Quality of Life.